MedReleaf Australia's has a partnership with Aurora Cannabis Enterprises in Canada, a leading licensed producer leveraging cutting edge technologies to cultivate, produce and manufacture safe and effective GMP accredited products.
MedReleaf Australia has been granted Import and Export licences by the Office of Drug Control and Wholesale licences from the Queensland Department of Health.
MedReleaf Australia and Aurora Cannabis Enterprises maintain a strong commitment to clinical trials and ongoing research. In-progress initiatives include two Observational Chronic Pain Studies currently recruiting Australian veterans and general patients as subjects.
MedReleaf Australia is also a founding member of Medicinal Cannabis Industry Australia (MCIA) which is the peak industry organisation for Australia's licensed medicinal cannabis industry. The MCIA acts as the voice for the licensed medicinal cannabis sector. www.mcia.org.au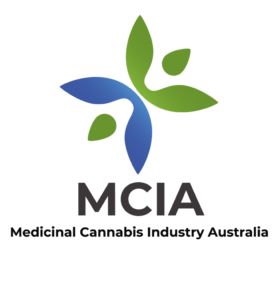 ---